The Politics of Labor in Postwar Italian Art
Magazzino Italian Art Foundation
March 19 – April 30, 2022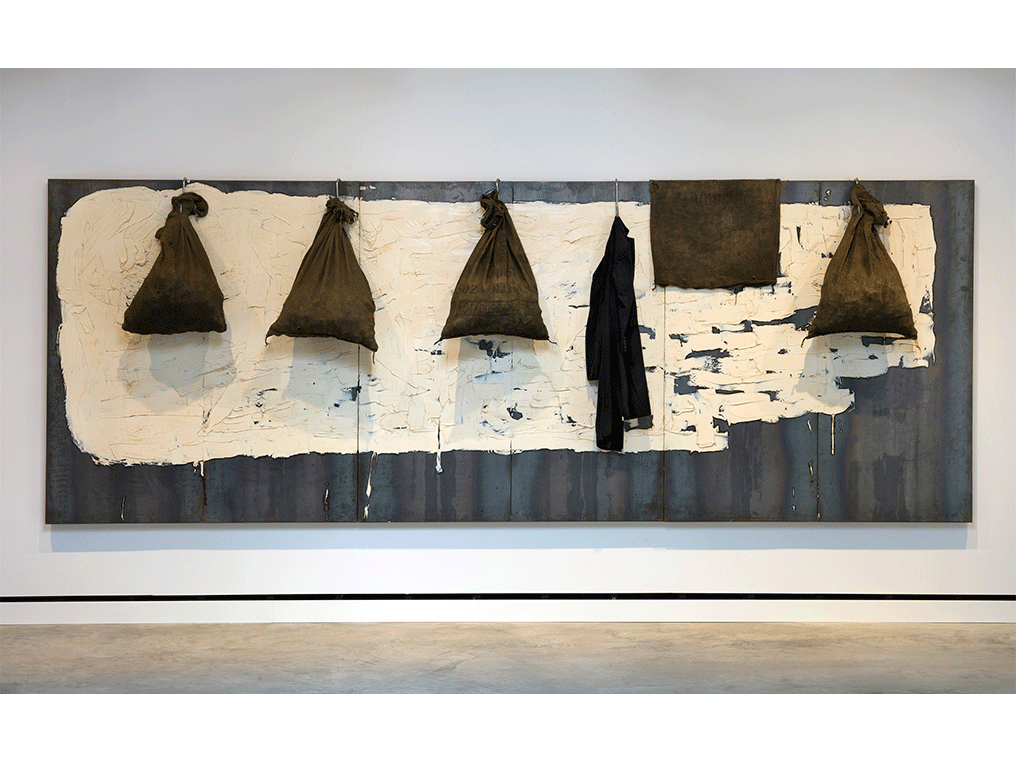 Arte povera means literally 'poor art' but the word poor here refers to the movement's signature exploration of a wide range of materials beyond the traditional ones of oil paint on canvas, bronze, or carved marble. Materials used by the artists included soil, rags and twigs. In using such throwaway materials they aimed to challenge and disrupt the values of the commercialised contemporary gallery system.
This lecture series will examine the idea of artistic labor as it was (re)conceived in the postwar period. Contributors will reflect on the political, social, and cultural factors that led artists to challenge traditional methods of production and systems of value. The lectures will cover artistic developments in Italy from the late forties through the nineties, examining both precursors to and major figures within Arte Povera. The series' theme of labor is purposefully broad and lectures will cover a wide range of issues, including the impact of Leftist politics on arts production, the exploitation of domestic labor and its visual reconfiguration by female artists, and changing conceptions of physical and material artistic practices in postwar Italy.
Leading artists were Giovanni Anselmo, Alighiero Boetti, Pier Paolo Calzolari, Luciano Fabro, Piero Gilardi, Jannis Kounellis, Mario Merz, Marisa Merz, Giulio Paolini, Pino Pascali, Giuseppe Penone, Michelangelo Pistoletto, Emilio Prini and Gilberto Zorio.
https://www.magazzino.art/events/politics-labor-postwar-italian-art